What is a Support Ticket?
Support tickets provide a way for merchants/customers to explain their entire problem, then add more details as the issue/case continues. It also saves the merchant from repeating important information.
Normally a support ticket will be answered within 24 hours or less. If a support ticket is submitted after hours or on a Saturday or Sunday, it will be addressed the following business day.
Step 1: Log in to the Merchant Portal at www.paycafe.com/login/

Step 2:To the top right-hand corner click Support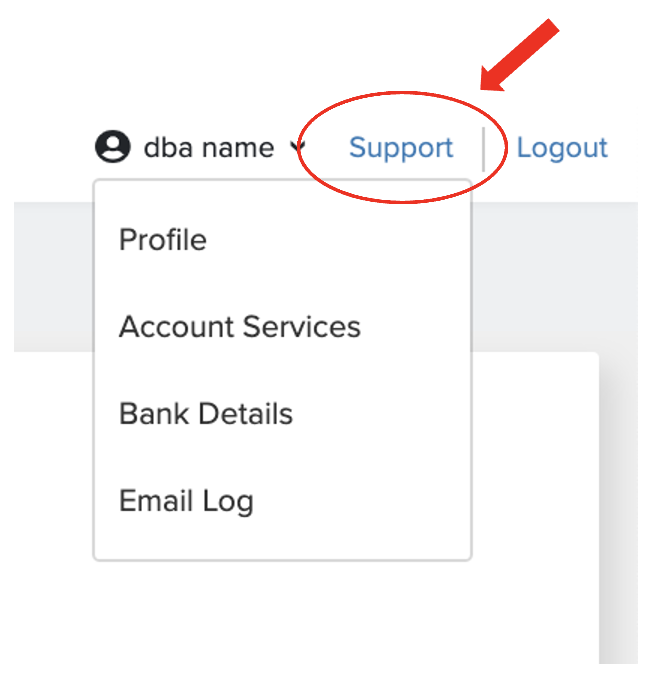 Step 3: To create a support ticket, click on Go There Now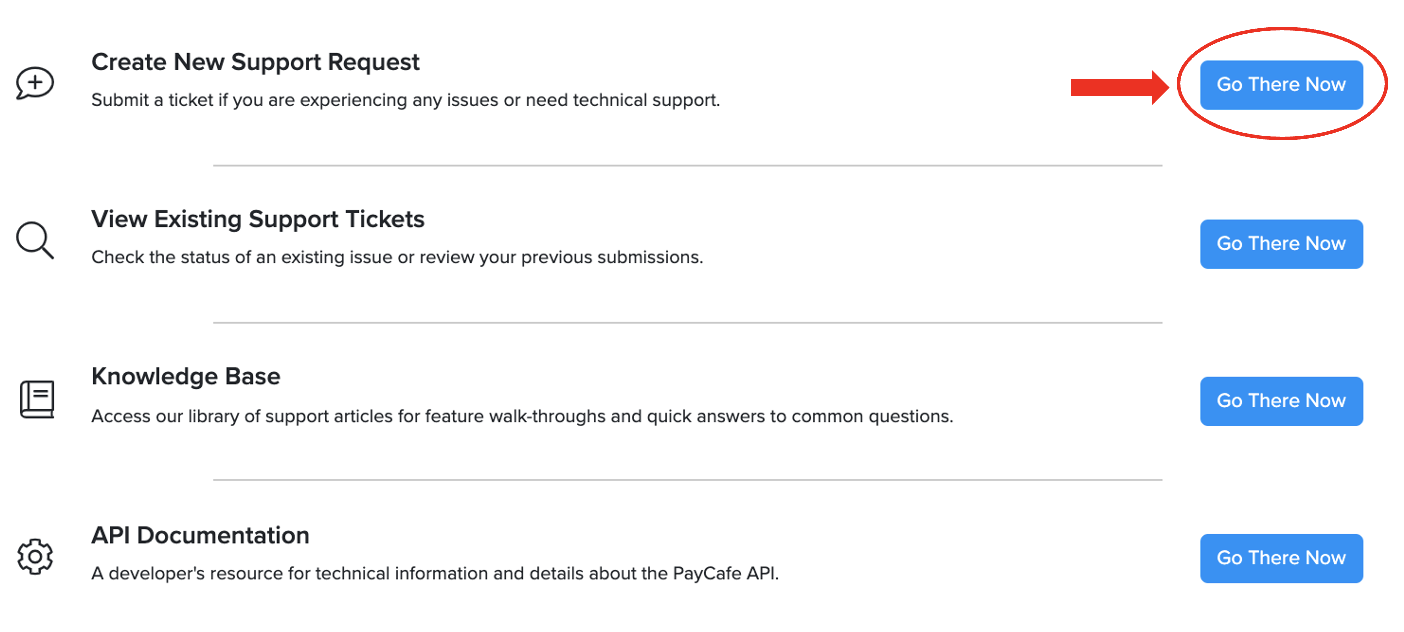 Step 4: Choose An Option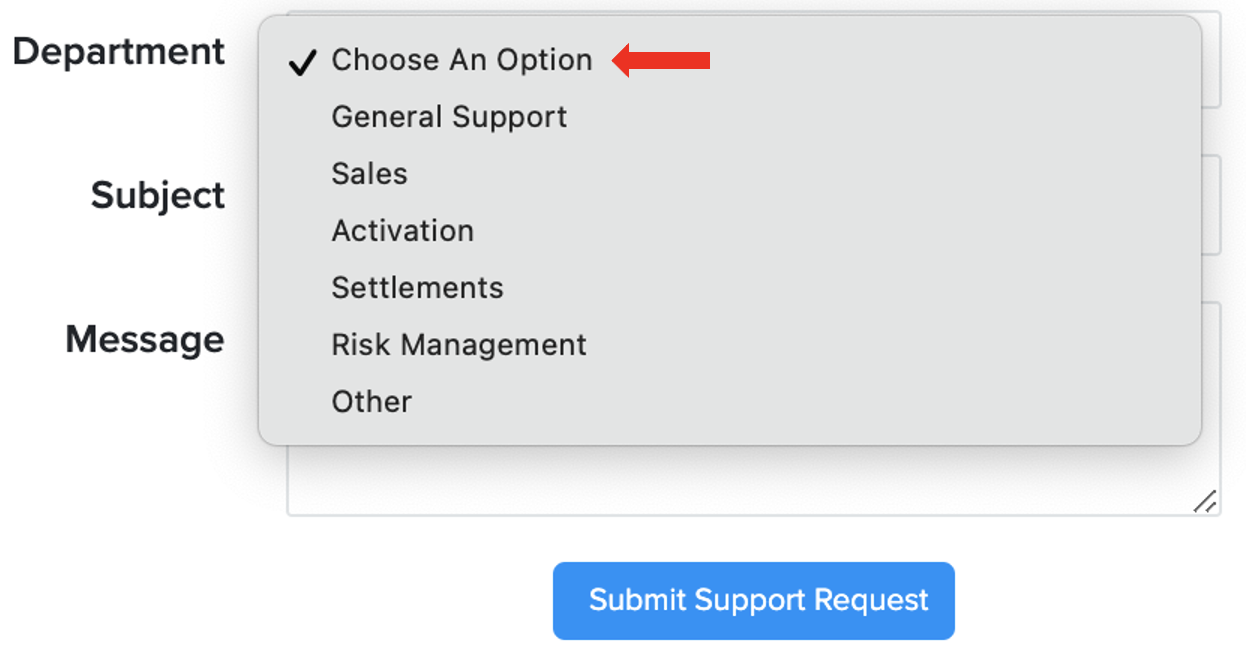 General Support: Billing questions, Password Reset, Email Recovery, Contact Information, and Techincal Support
Sales: Sales Inquiries
Activation: Application Status Update | What to do Next
Settlements: Batch or Settlement Questions
Risk Management: Chargebacks and Fraud
Other: Accounting and Taxes

Step 5: Enter your Subject title
Note: A Subject Line is an introduction that identifies the intent of your support ticket.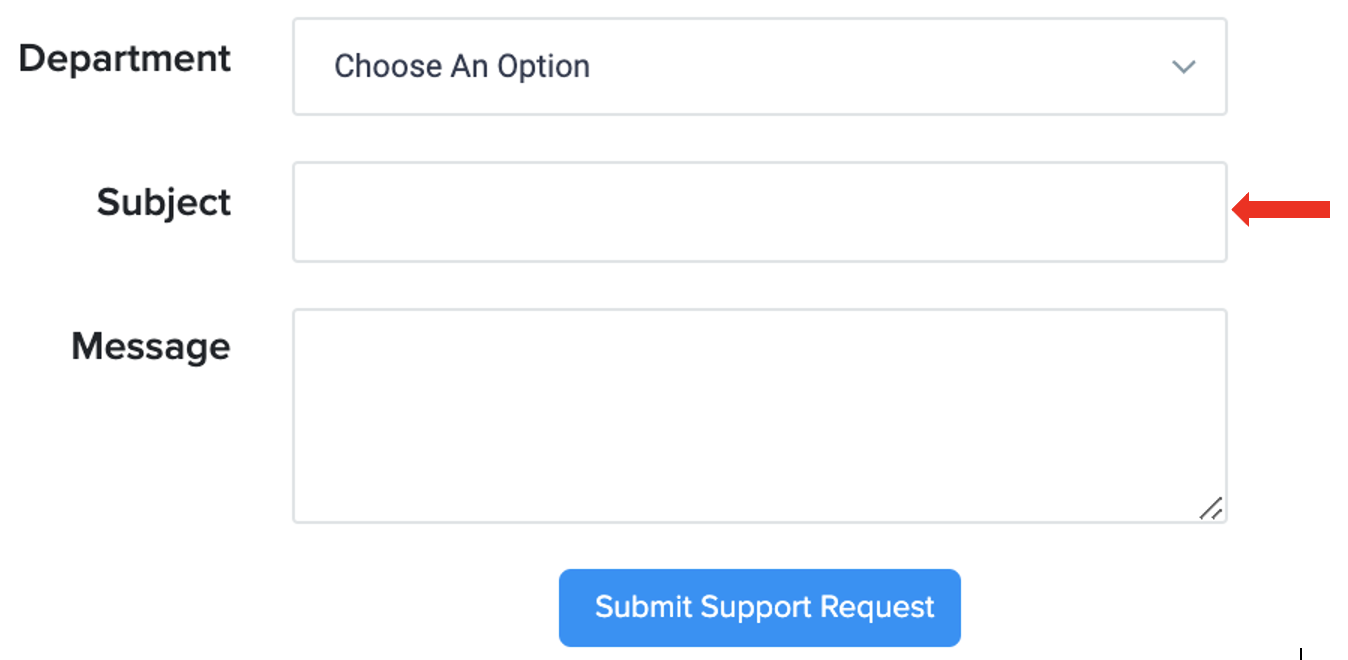 Step 6: Write a short description of what you are inquiring about. Please make sure to add details so it does not prolong our support department to provide the correct answer or resolution.
Step 7: Click on Submit Support Request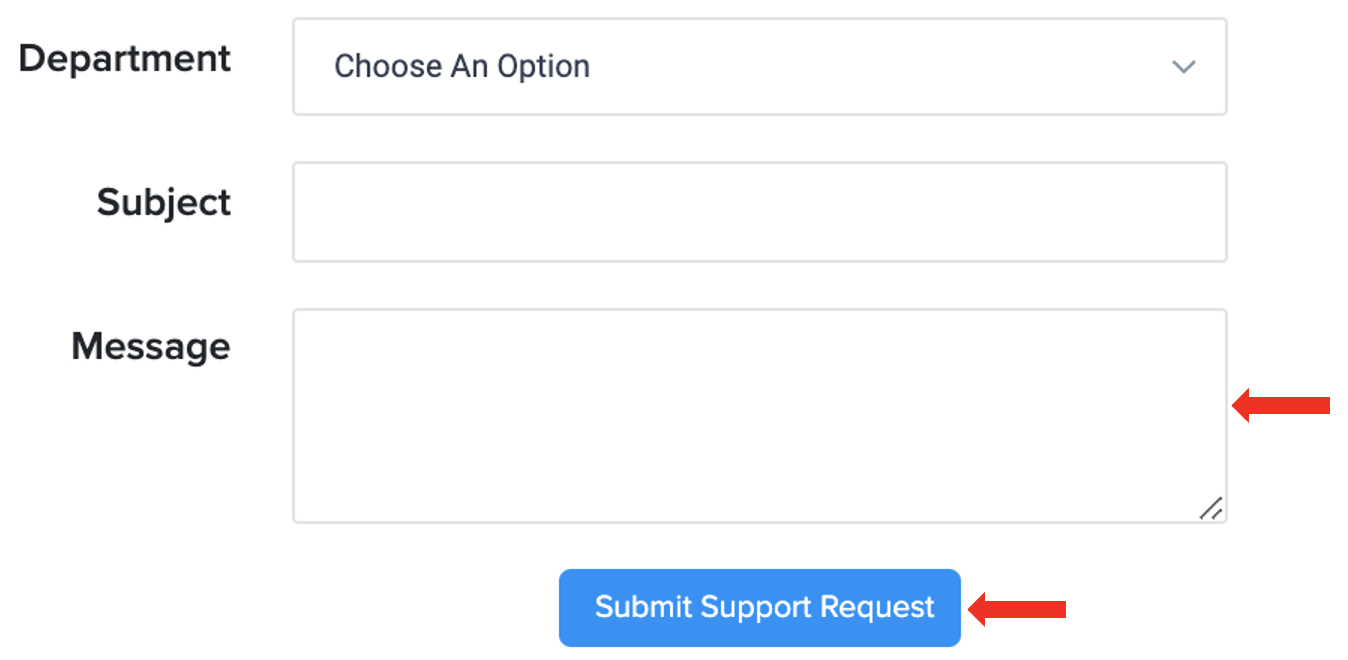 If you have questions or need assistance with creating a support ticket, please submit a support ticket through the merchant portal at https://merchant.paycafe.com/login.
We also welcome feedback from our merchants. Please send us your suggestions at suggestions@paycafe.com .