Processing Reporting
PayCafes' processing reporting will help our merchants' reconcile their account activity. The merchant will be able to see present-day processing or can filter by date using our calendar.
Step 1: Log into Merchant Portal at www.paycafe.com/login/

Step 2: Click on Reports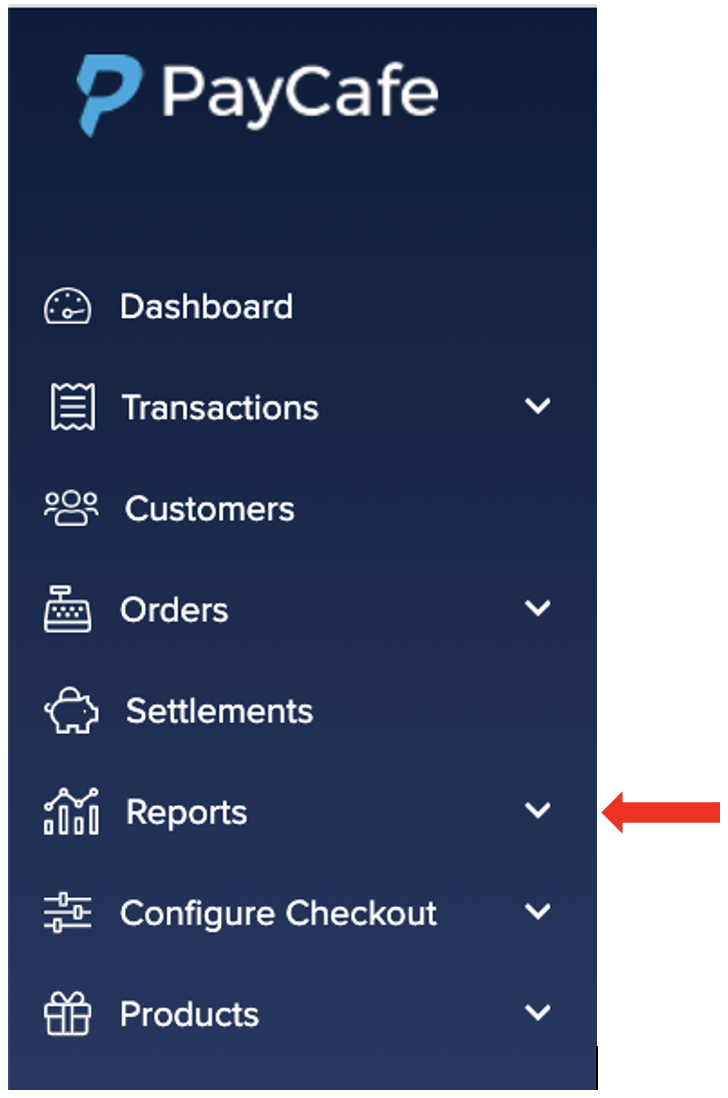 Step 3: Click on Processing by Date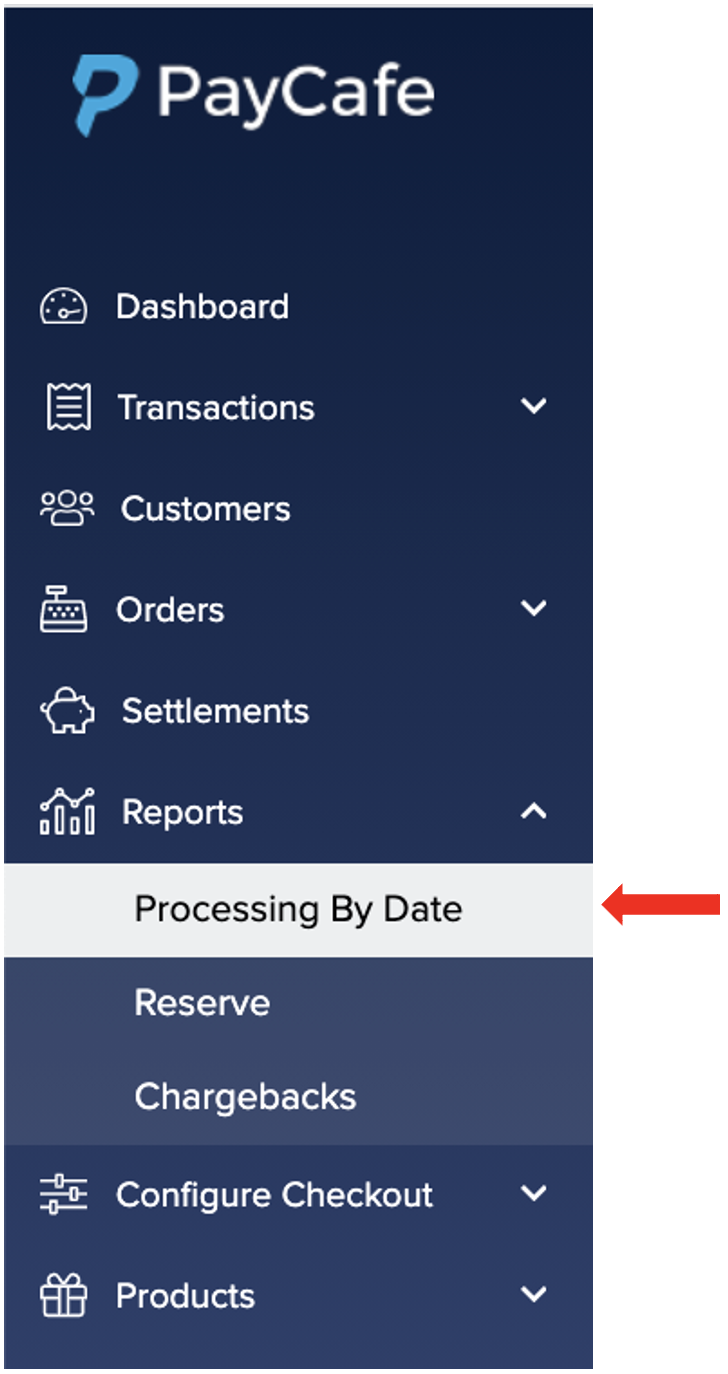 Processing Analytics
PayCafe will provide an easy to read graft that includes Approval Percentages, Attempted Transactions, Paid Transactions, and Refunded Transactions.

Processing Reporting

Filter Processing by Date
The merchant can view their processing by the present date, a date range, and or a customized date range. PayCafe provides filters to make it easy for our merchants to search for present and past processing.
Side note: Prior to selecting a date or using a filter, all processing is organized by the most recent date.
Today: Present-day
Yesterday: The day before the present-day
Last 7 Days: Count seven days back from the first date selected (does not necessarily mean Sunday. - Saturday)
Last 30 Days: Count 30 days back from the first date selected (does not necessarily mean a calendar month)
This Month: First day of the current month to the present day
Last Month: Last months processing
Customer Range: This feature will allow the merchant to customize their date range

Step 4: Click on the calendar icon to the top right-hand corner. Then click on the date filter of your choice.
Side note: It is not necessary to use a filter by a date or date range if you want to view the most recent processing. We used the This Month filter as an example.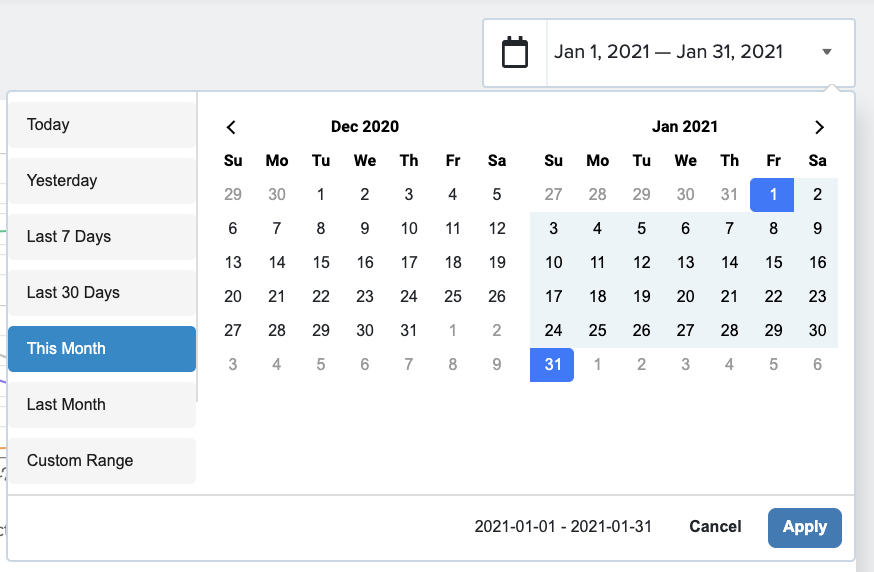 Step 5: Processing history will be organized by the most recent date.



If you have questions or need assistance with our processing reporting, please submit a support ticket through the merchant portal at https://merchant.paycafe.com/login.
We also welcome feedback from our merchants. Please send us your suggestions at suggestions@paycafe.com .