Chargeback Details and Reporting
Our Chargeback reports will provide detailed reporting to help you manage your chargebacks and also manage your rebuttals.
What is a Chargeback?
A Chargeback happens when a customer calls their financial institution and disputes a transaction for reasons such as fraud, credit/refund not process, or other reasons.
Step 1: Log into Merchant Portal at https://merchant.paycafe.com/login

Step 2: Click on Transactions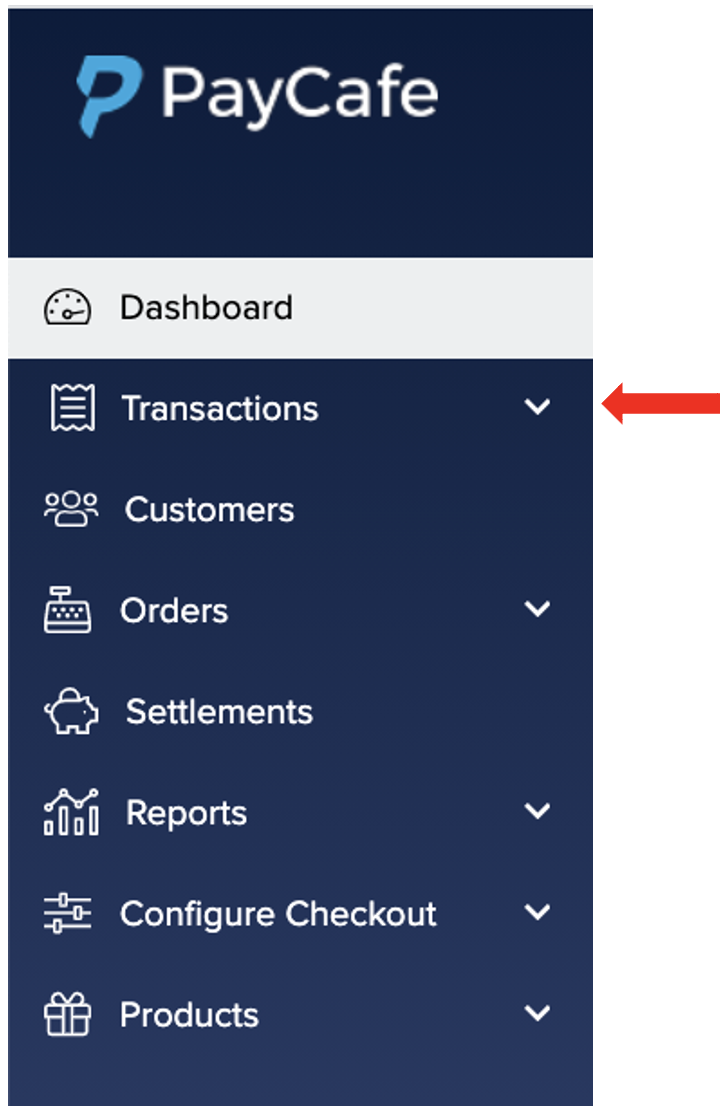 Step 3: Click on Chargebacks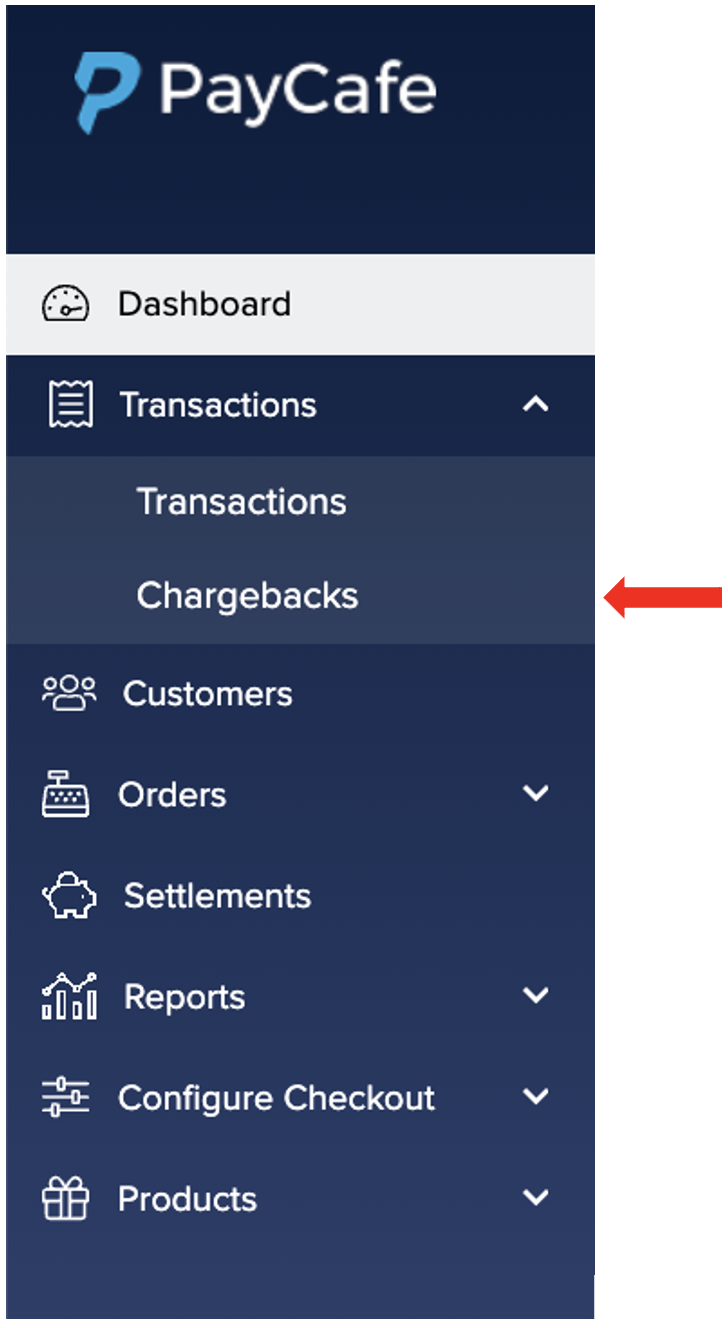 Chargeback Column Titles
We have added descriptions for each column title.
Chargeback Date: The date the chargeback was reported


Chargeback ID: A series of numbers that will allow the merchant to identify each chargeback


Reason: A general reason will be provided for the chargeback:

Not as Described or Defective Merchandise/Services
Other fraud - Card Absent Environment
Canceled Recurring Transaction
Merchandise/Services Not Received
No Cardholder Authorization

Chargeback Amount: The chargeback amount will be displayed


Details (this is a hyperlink that will allow you to access the following information):
Client Details
Original Order
Chargeback Transaction Details

Below, is an example of the information the Details page will provide.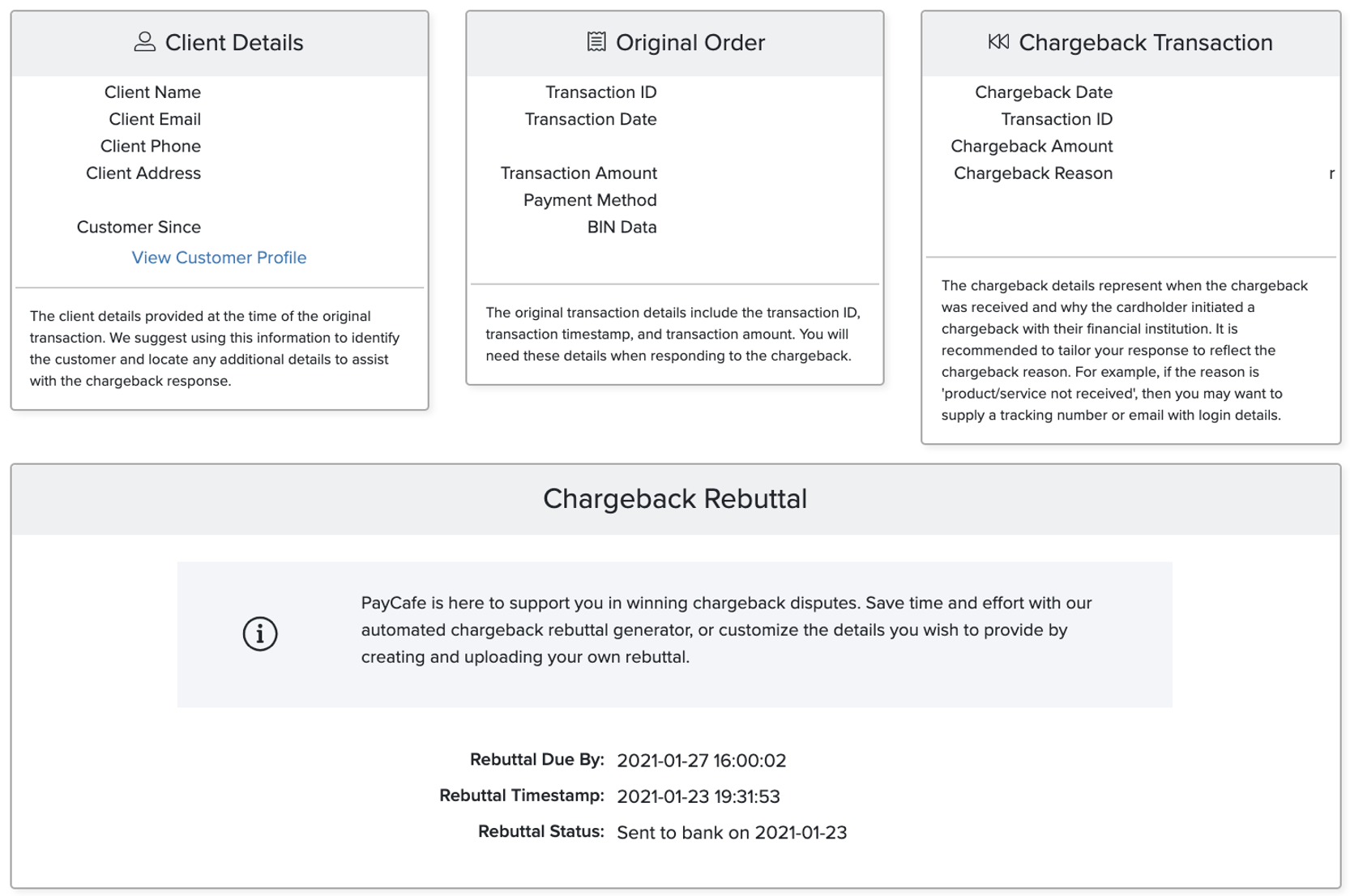 Response: The merchant will be given the opportunity to use this feature to submit a rebuttal


Rebuttal Due Date: The last day a merchant can submit their rebuttal


Rebuttal Status: When the chargeback has been updated with a status, the date for the update will be appear


Reversal Status: A merchant will be able to see the status of their Chargeback

How to locate a chargeback by date or date range
The merchant can view their chargebacks by the present date, a date range, and or a customized date range. PayCafe provides filters to make it easy for our merchants to search for present and past chargebacks.
Sidenote: Prior to selecting a date or using a filter, all chargebacks are organized by the most recent date.
Today: Present-day
Yesterday: The day before the present-day
Last 7 Days: Count seven days back from the first date selected (does not necessarily mean Sunday. - Saturday)
Last 30 Days: Count 30 days back from the first date selected (does not necessarily mean a calendar month)
This Month: First day of the current month to the present day
Last Month: Last month of chargebacks
Customer Range: This feature will allow the merchant to customize their date range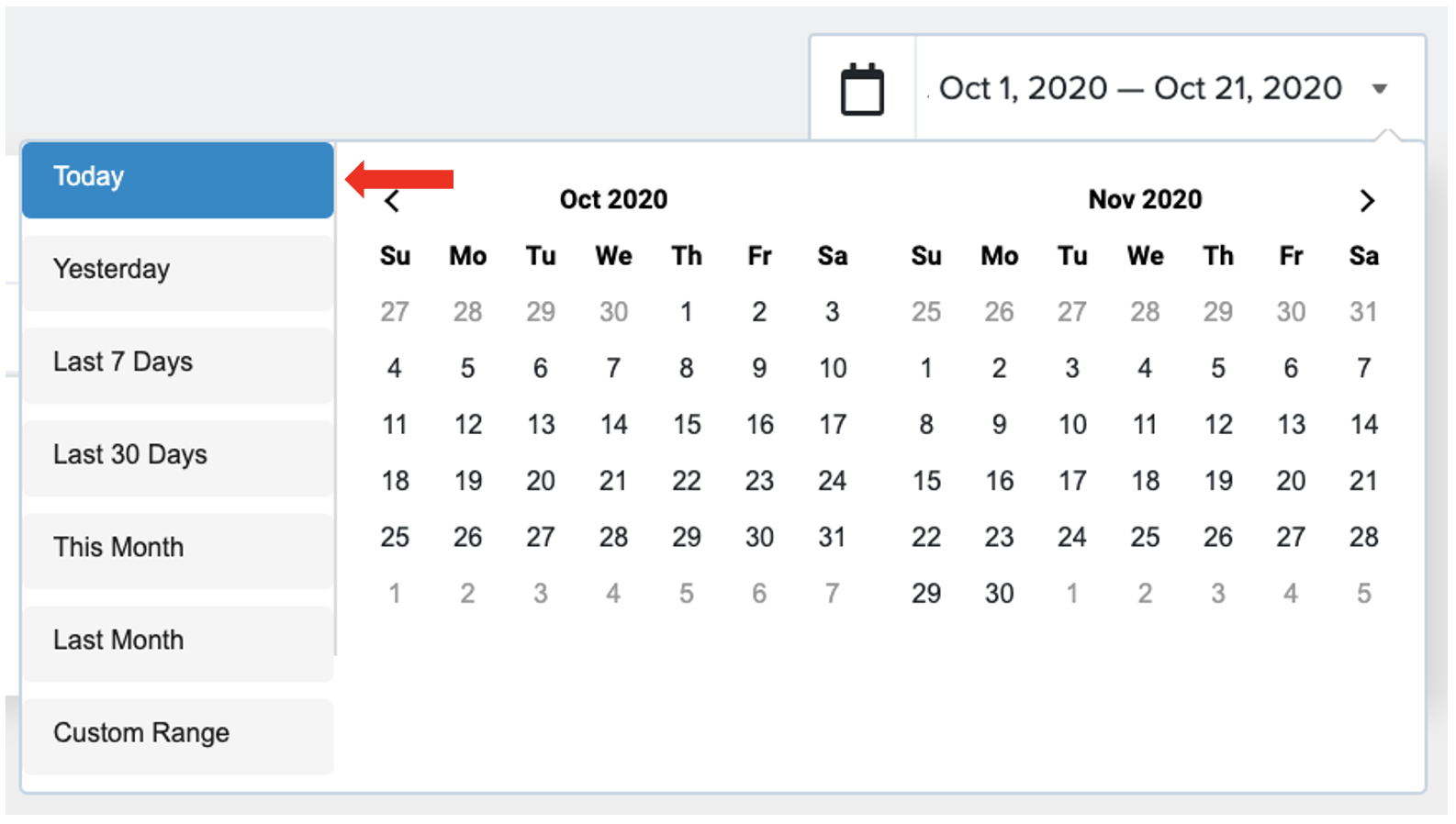 Step 4: Click on the filter of your choice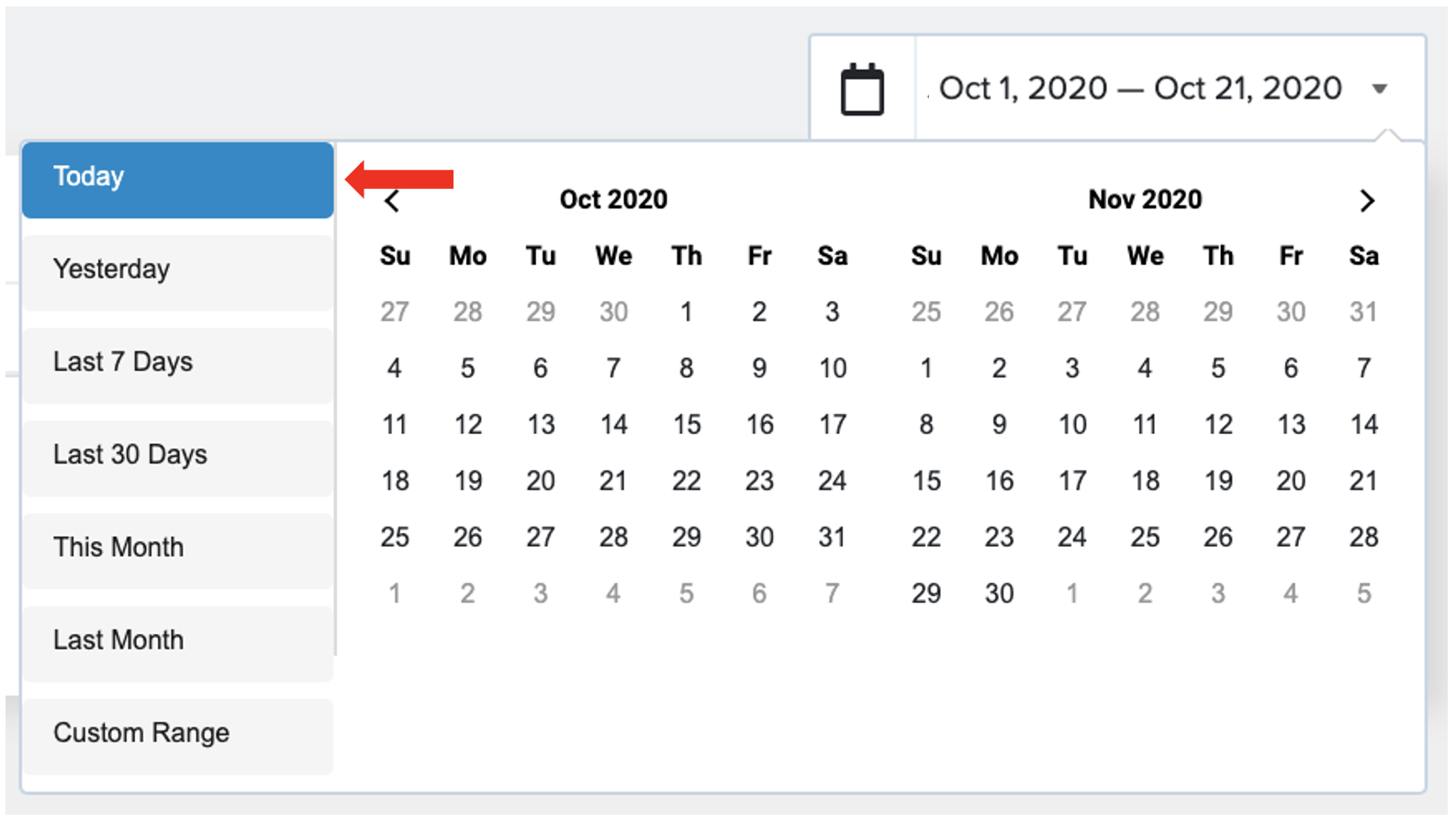 Step 5: All Chargebacks for that date or date range will appear


Customize Date Range
Step 5: Click on Custom Range
Step 5.1: Select your date range (use your cursor to highlight your dates)
Step 5.2: Click on Apply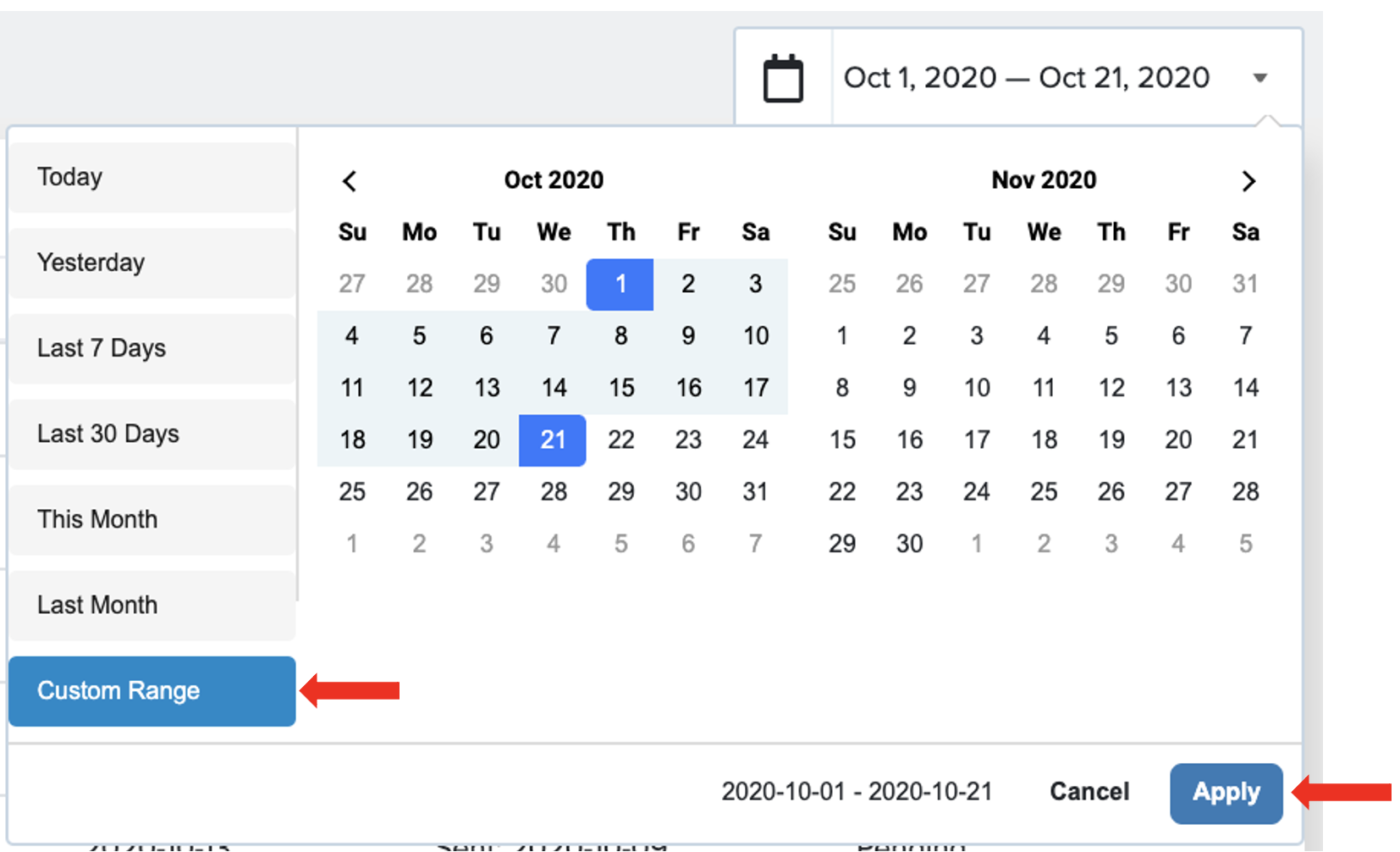 Step 5.3: The chargebacks for this date range will appear


If you have questions or need assistance with accessing chargeback details, please submit a support ticket through the merchant portal at https://merchant.paycafe.com/login.
We also welcome feedback from our merchants. Please send us your suggestions at suggestions@paycafe.com .